About DOTIHUTEX
DOTIHUTEX Co., Ltd has been established since 1993 with the unique name of Lien Phat Thanh. We are now one of the leading textile manufacturers in Vietnam, particularly in spinning and chemical yarn. We are currently running two yarn plants: DONG TIEN HUNG Co., Ltd andDOTIHUTEX Co., Ltd located in the Tan Binh district and Binh Duong province respectfully. Our machinery has been mainly imported from Germany.
It provides our business with solid performance and is of excellent quality. Our current market has an established presence domestically, in Western Europe, and Southeast Asia.
The company has recognized the potential growth and has been planning to expand its operations worldwide by 2012.
DOTIHUTEX is making and trading high quality polyester filament yarn, including  Drawn Texturized Yarn ("DTY"), Partially Oriented Yarn ("POY") and Fully Drawn Yarn ("FDY"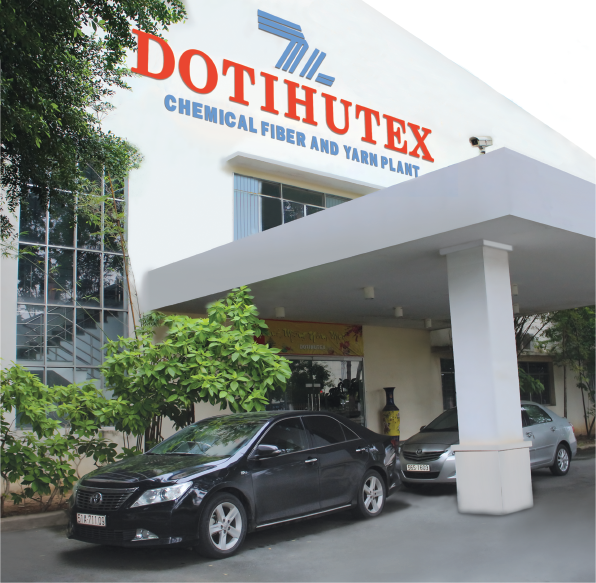 PARTNERS AND CUSTOMERS