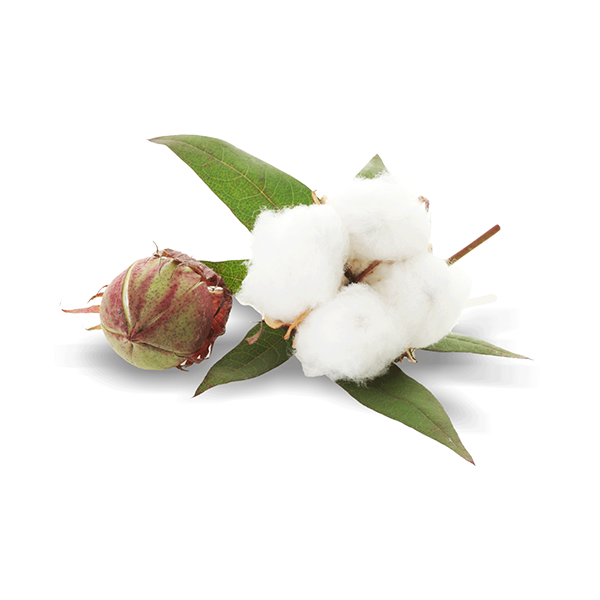 Specifications
Price:Call
+ WE ARE SPECIALIZED IN U.S. COTTON & WEST AFRICAN COTTON
+ PER INQUIRY, PLEASE CONTACT US AT :
EMAIL: NGOCLOAN1091@GMAIL.COM
MRS. LOAN: +84 942359191
     Cotton fibers are made from trees – a very old plant varieties. In the apparel industry and processing people distinguish the type of cotton fiber's length first, then to the smell, the color and the cleanliness of the fiber roll. Cotton thread as long as we have high quality.
Cotton fibers are natural fibers can absorb / waterproof very high; Cotton yarn can waterproof to 65% compared to the weight. Cotton yarn tends dirty and greasy, though can be washed clean. Skin-friendly cotton yarn people (not as itchy) and not create the risk of allergies to make cotton became an important raw material in the textile industry.
Cotton fiber is insoluble in water, when damp or wet will more supple when dry. Quality cotton yarn strength for grip, but not resistant to acid and may be microbial decomposition. Yet the ability to withstand termites and other insects are very high. Cotton fiber flammable but can be cooked in boiling water to sterilize.
The main use of cotton is the application in the apparel industry. In addition, cotton also is used as a component in the synthetic material.