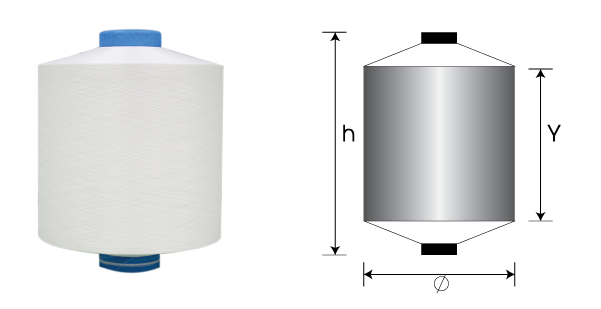 Specifications
100% POLYESTER TEXTURED YARN, SEMI DULL, RAW WHITE, 1 HEATER OR 2 HEATER, DIRECTION TWIST "Z"
MACHINERY: BARMAG, GERMANY – FK6 & EFK SERIES
NUMBER OF MACHINERY: 24 MACHINES
Price: Call
INFOMATION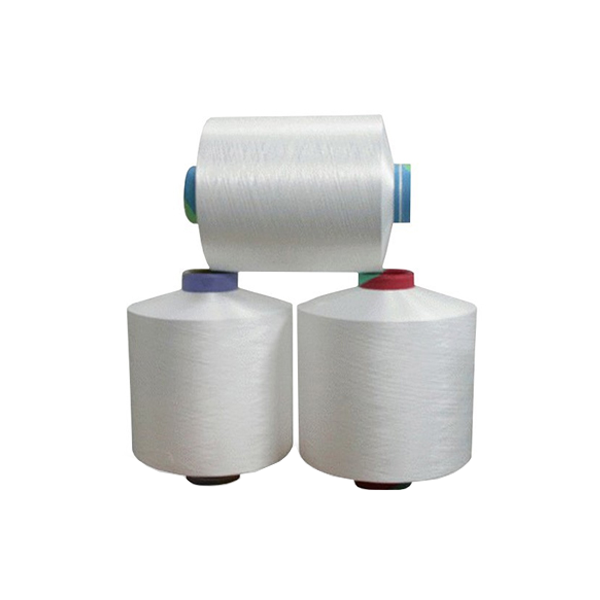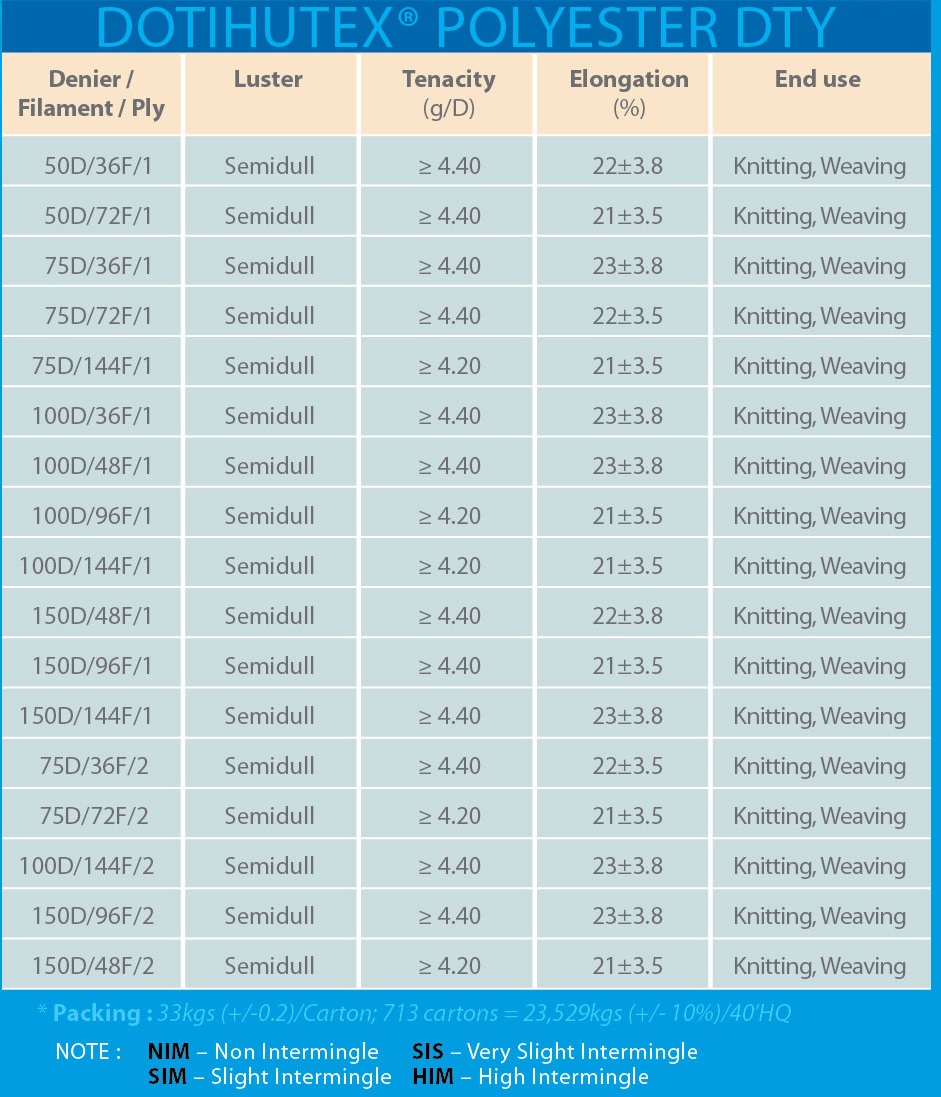 Drawn Textured Yarn (DTY) yarn is obtained when Polyester POY is simultaneously twisted and drawn. DTY yarn is mainly used as a part of weaving and knitting of fabrics for making garments, home decorations, seat covers, bags and numerous different things. DTY yarn can be in Semi Dull or Bright or Triloble Bright depending upon the kind of areas of filaments.
Technical Properties of DTY yarn can be moulded in a few ways to make the yarn reasonable for its vast uses. Different heating techniques can be used to make the yarn set for particular use – 1 Heater DTY is normally woolly and more stretchable when contrasted with DTY with 2 Heater. Also the DTY yarn can be made with a several combination of Intermingle points – it can be Non-Intermingle (NIM) having 0 – 10 knots/meter or Semi-Intermingle (SIM) having 40 – 50 knots/meter or High-Intermingle (HIM) having 100 – 120 knots/meter. These knots are not actually the knots tied when two threads are broken yet they are the tangle knots created by heating pressure. These Intermingle yarns, also known as Interlaced yarn, are the replacement for lightly twisted yarns. Polyester DTY yarn can likewise be wound to high winds like 1500 TPM or 4000 TPM (twist per meter). Such twisted yarn can also be heat-set set to make the yarn for all time thermo-set the twist. Catonic DTY is another variation of Polyester DTY that is mainly used as a part of blankets. Catonic DTY is produced using Catonic PET Chips.
DTY is suitable for fabric end uses like outer/inner garments, skin-clinging garments, furnishings, upholstery, etc. This is a replacement of cotton and cotton blend yarns with very low moisture content.