About Dotihutex
A BRIEF OVERVIEW

 During the past ten years in Vietnam, the textile industry has been a thriving one. Prior to this era of high demand, both the domestic and global markets have become an open playground for the textile business. More specifically, the yarning industry itself is a very attractive opportunity compared to the weaving and garment industries. This is due to its short production time, high profit margins, and a huge pool of labor. Likewise, the yarning industry has dramatically increased in productive capacity and a great variety of products have emerged. In recent years, the textile industry has proven to be one of the leading industries in Vietnam. The textile industry has significantly contributed to the national income by providing millions of jobs. 
DOTIHUTEX® Co., Ltd
 is proud to be a part of this tremendous effort. Understanding this, we are committed to continuing to improve our business with newer technologies to provide better quality products to supply the high demand that the textile industry has to meet.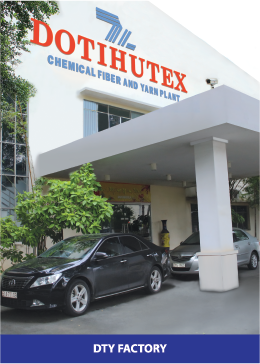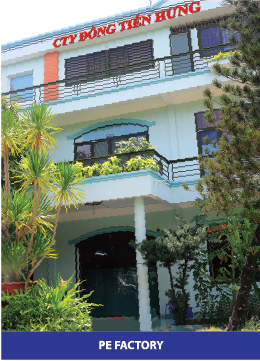 DOTIHUTEX Co., Ltd has been established since 1993 with the unique name of Lien Phat Thanh. We are now one of the leading textile manufacturers in Vietnam, particularly in spinning and chemical yarn. We are currently running two yarn plants: DONG TIEN HUNG Co., Ltd and DOTIHUTEX Co., Ltd located in the Tan Binh district and Binh Duong province respectfully. Our machinery has been mainly imported from Germany. It provides our business with solid performance and is of excellent quality. Our current market has an established presence domestically, in Western Europe, and Southeast Asia. The company has recognized the potential growth and has been planning to expand its operations worldwide by 2012.
Under Quality control
Uster® technology has provided us a technial edge to verify our quality.
USER® TENSORAPID 4-C & USTER TESTER 4.