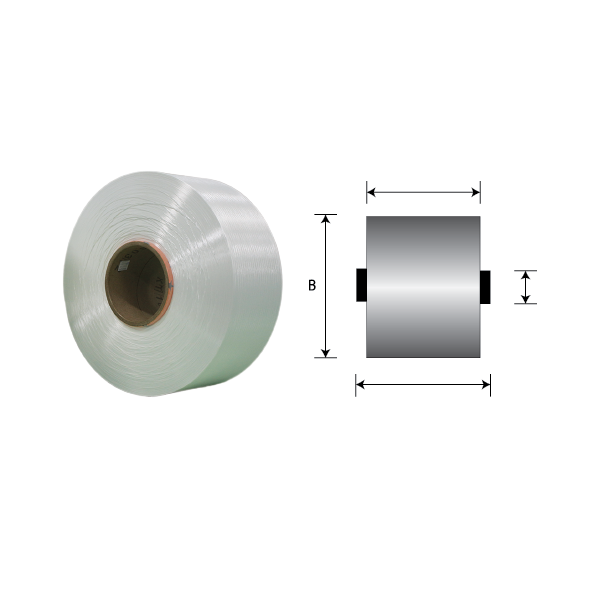 Specifications
MACHINERY: BARMAG, GERMANY.
NUMBER OF MACHINERY: 72 POSITIONS
Price:Call

INFOMATION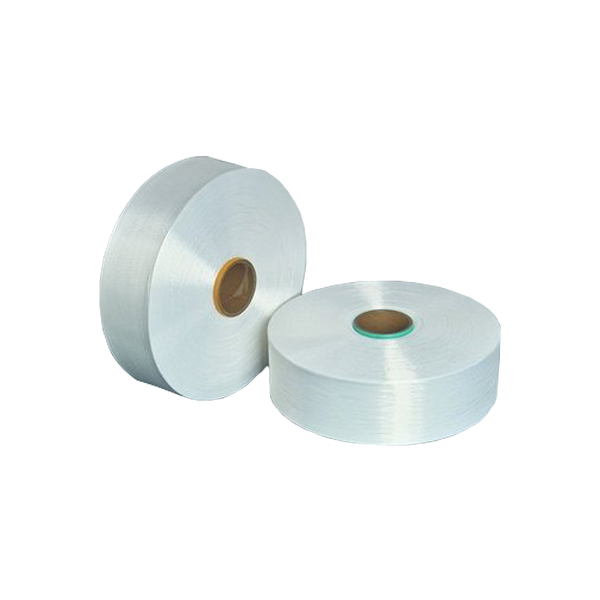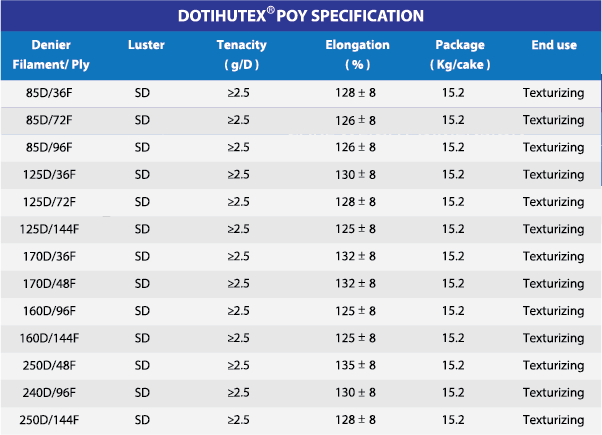 Polyester Partially Oriented Yarn, commonly known as Polyester POY is the primary form of Polyester yarn. It is also known as Polyester Pre-Oriented Yarn. It is the first form of yarn made directly by spinning Polyester Chips. Polyester POY is mainly used for manufacturing textured yarn. Polyester POY can be available in two luster: Semi Dull & Bright. Dope Dyed technology is used for making of colored POY. Polyester POY is mainly available in packed in cone as per customer requirement.